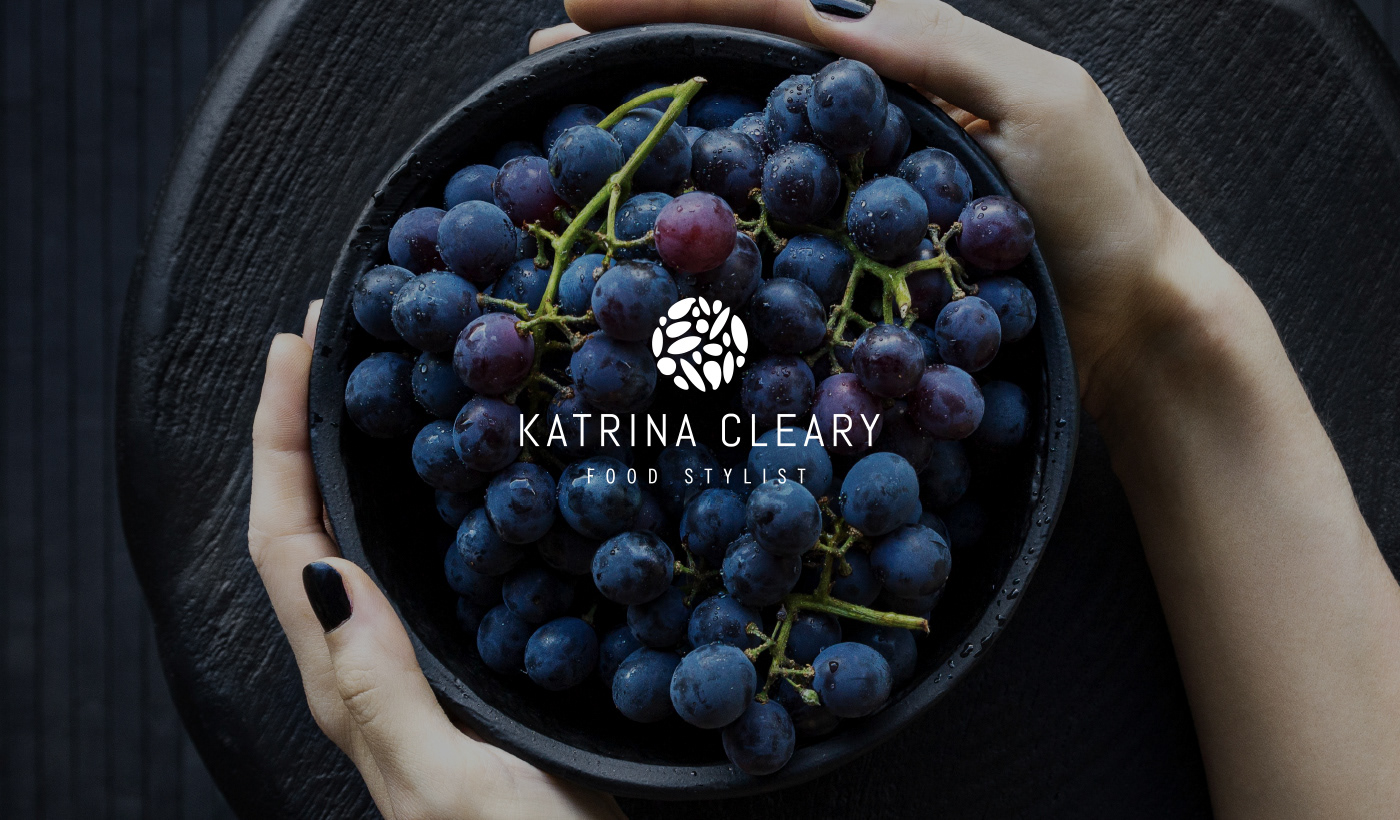 Katrina Cleary

 required a clear and fresh brand that represented her
food styling and recipe creating business. The logo marque is inspired by raw ingredients, seeds and grains styled into a round form synonymous with the culinary industry. A soft colour palette has been introduced to offset Katrina's vibrant imagery and delectable ingredients.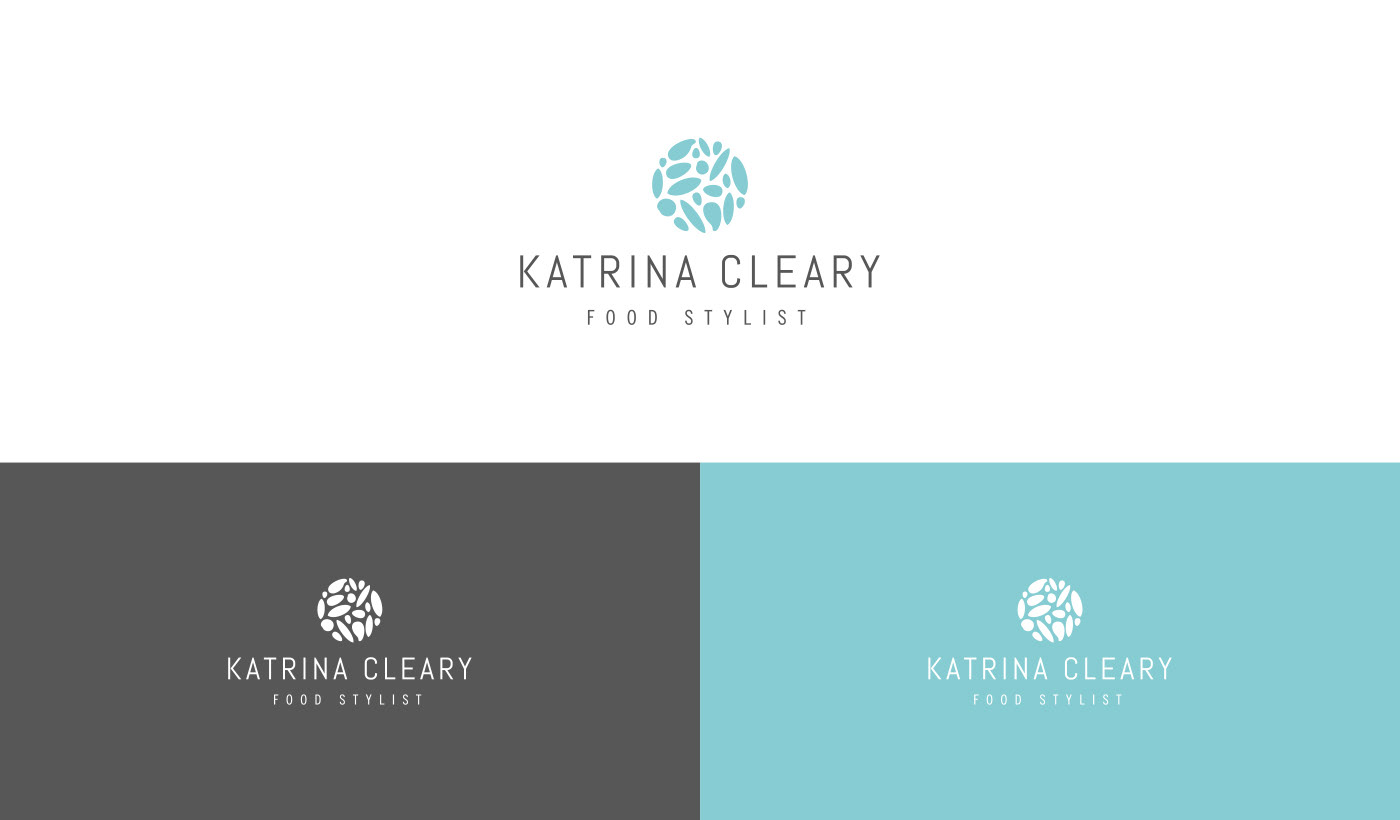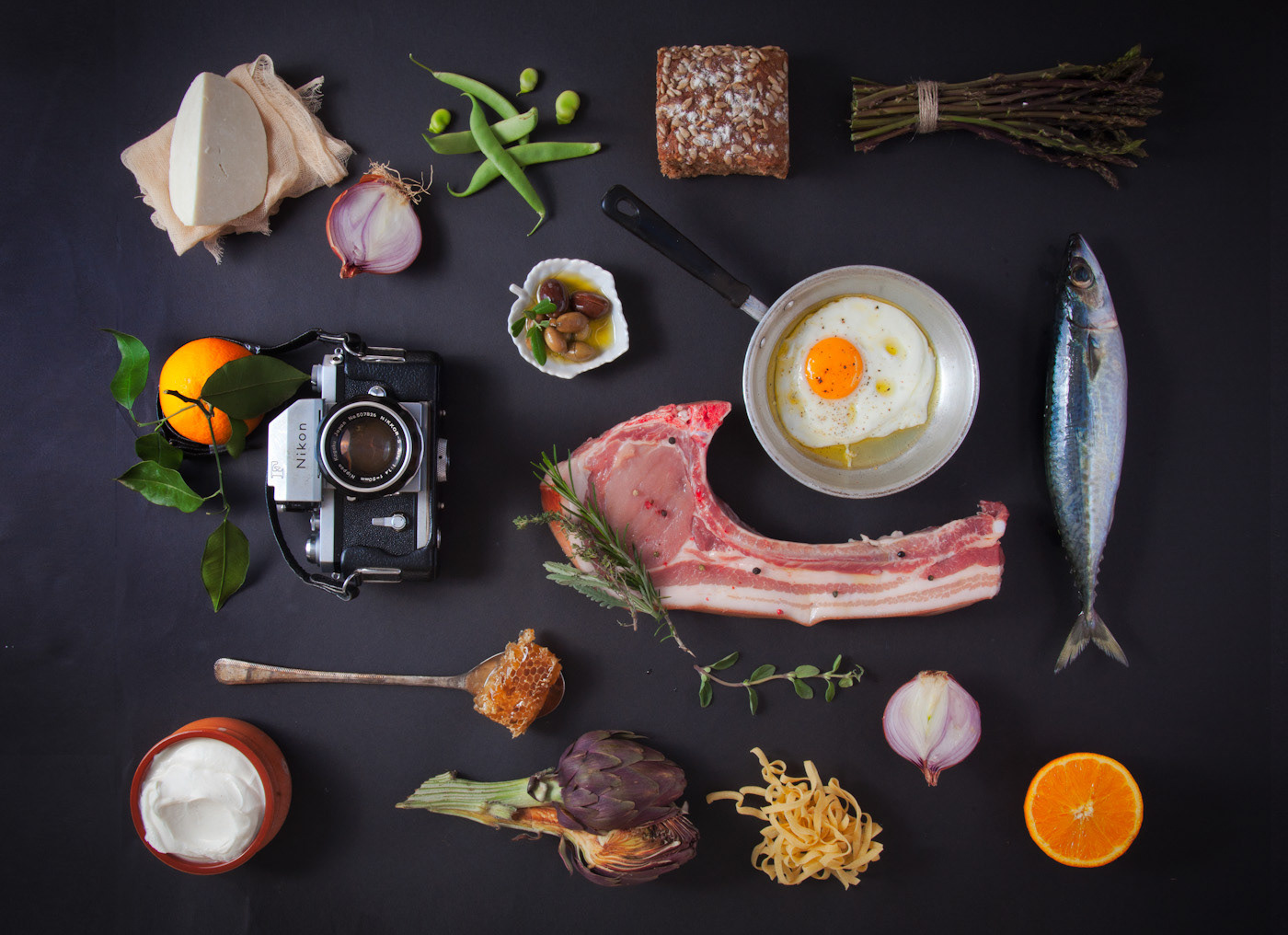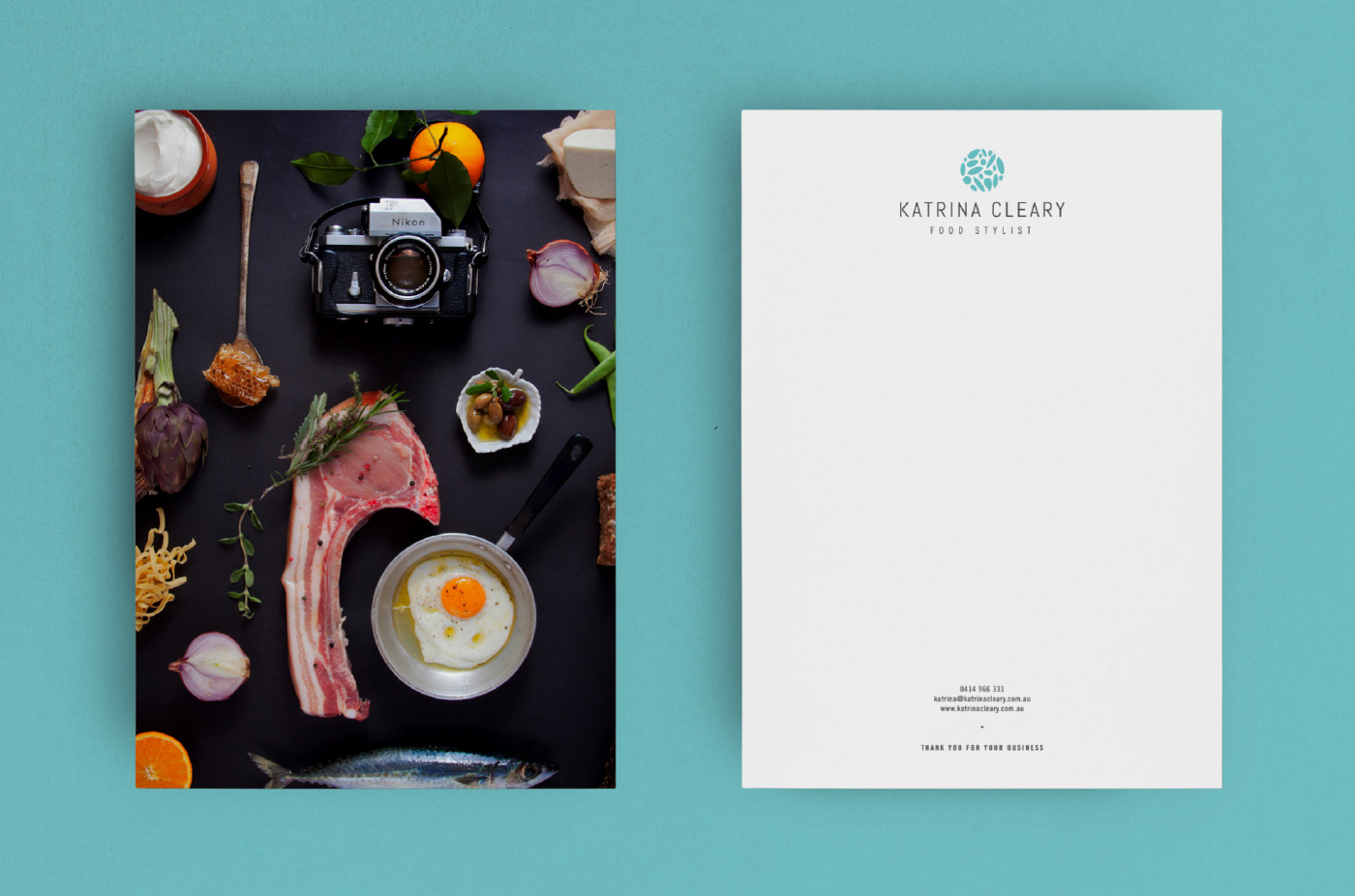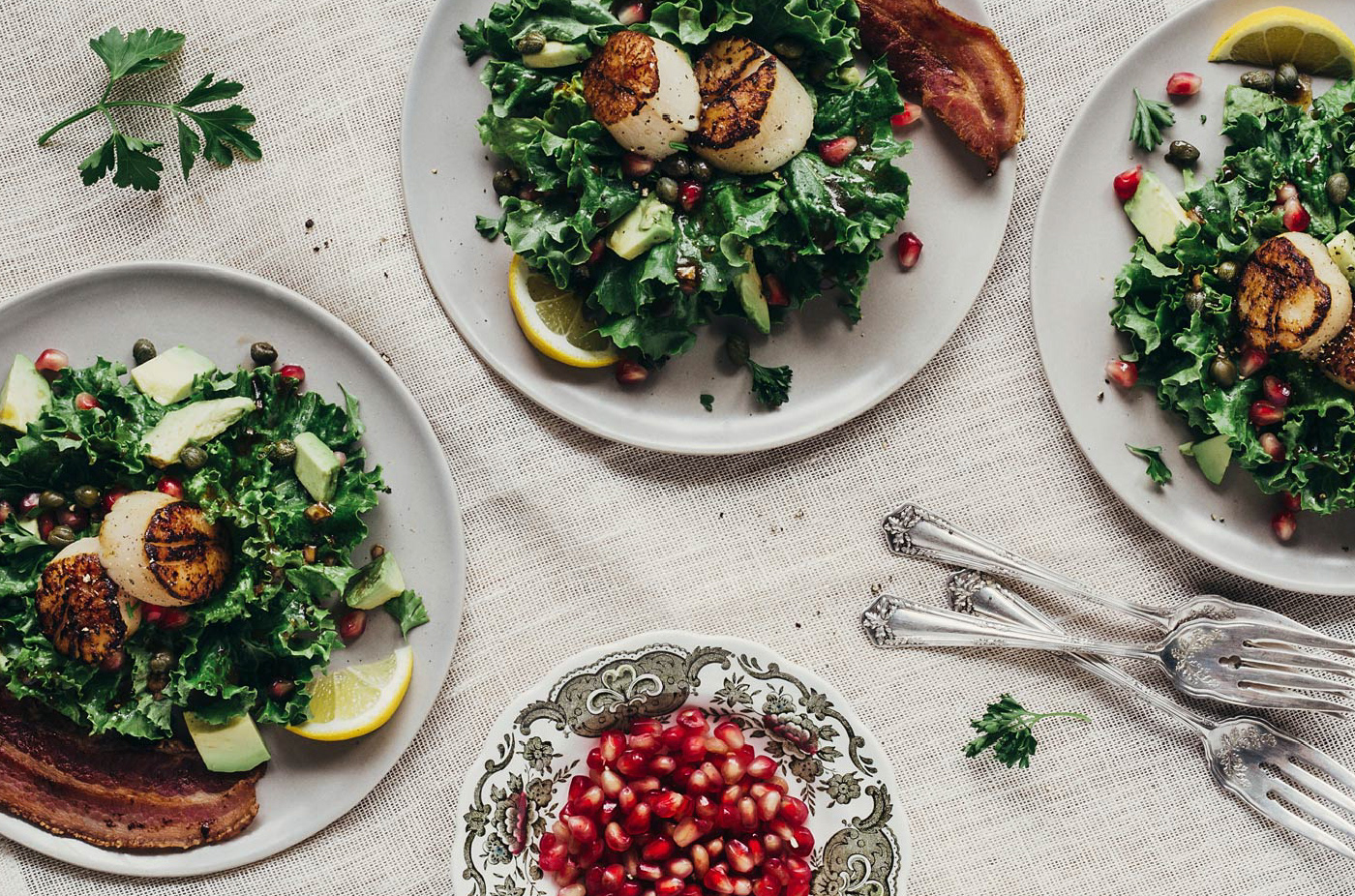 As well as styling food for photography, Katrina also
creates recipes that feature products for businesses.


The Food Style

Book has been developed to showcase Katrina's delicious recipe collection.