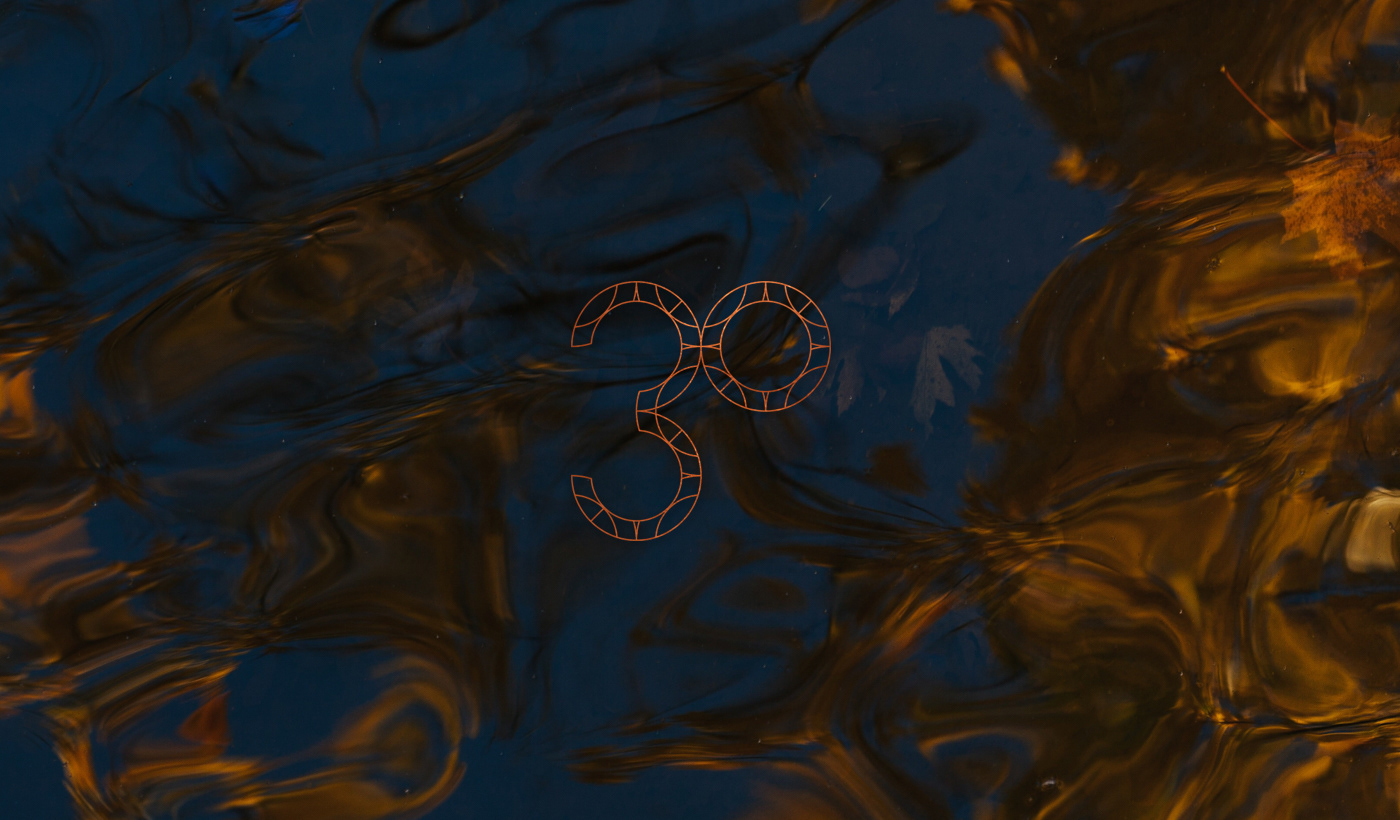 30 Anderson Street - South Yarra
'Distinct sophistication'
Brand strategy, visual and verbal language.
A property such as this has the ability to transcend all expectations by providing a lifestyle of perpetual abundance in every form. Three impeccable residences designed through a distinctly unique architectural lens - set in one of Melbourne's most aspired inner city suburbs required an identity that captured the very essence of this upmarket development. A study into the buildings architecture and the surrounding locale revealed an elemental foundation on which the brand was conceived.
No other development in the area could provide the level of design, sophistication and return on investment when compared to 30 Anderson Street. The nature of the building provided a differentiation in itself and proudly stood out from local competition. The brand had to express these factors through every nuance of communication, visually and verbally.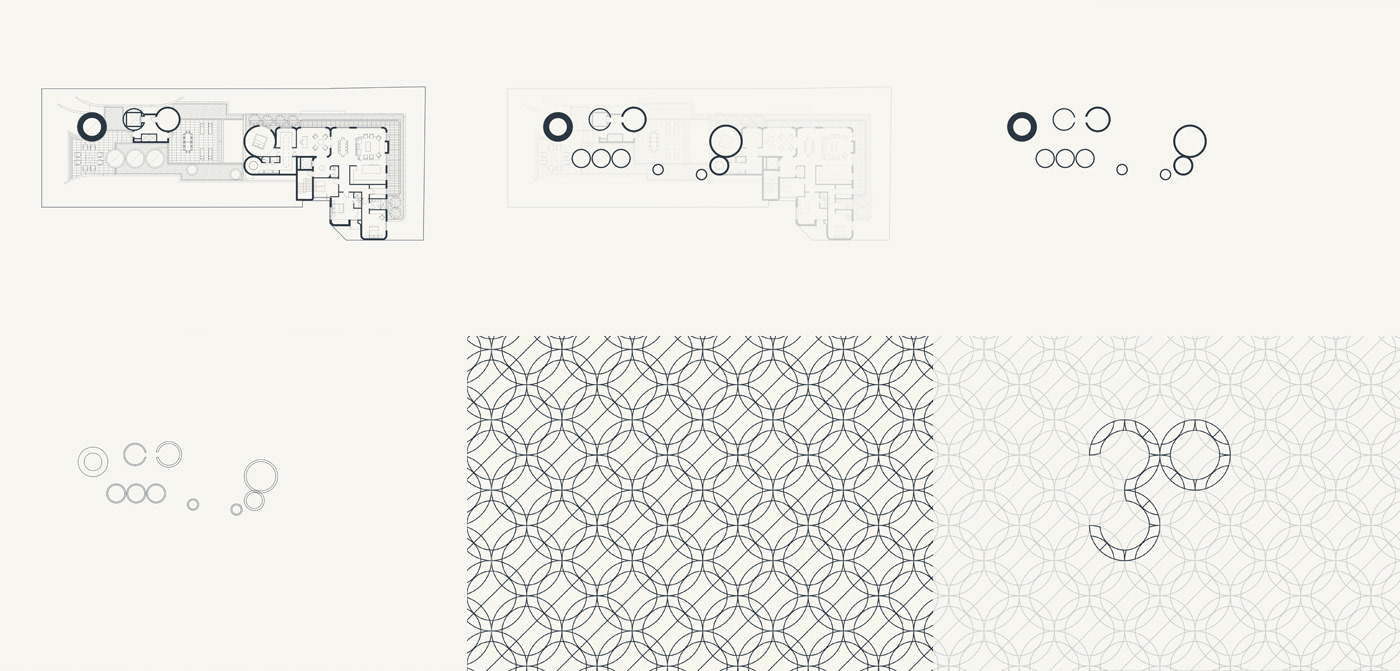 Surrounded by lush parklands and botanical gardens the development was set in a backdrop expressing stunning symmetrical form organic in nature. The architectural design of the building was quite unique and certainly captured my attention, as I visually weaved my way through the plans of the residences I felt a sense of freedom in it's contoured walkways and rooms. Here is where I discovered the perfect balance between the inside and outside of this beautiful development. The building complimented the area and vice versa in perfect harmony.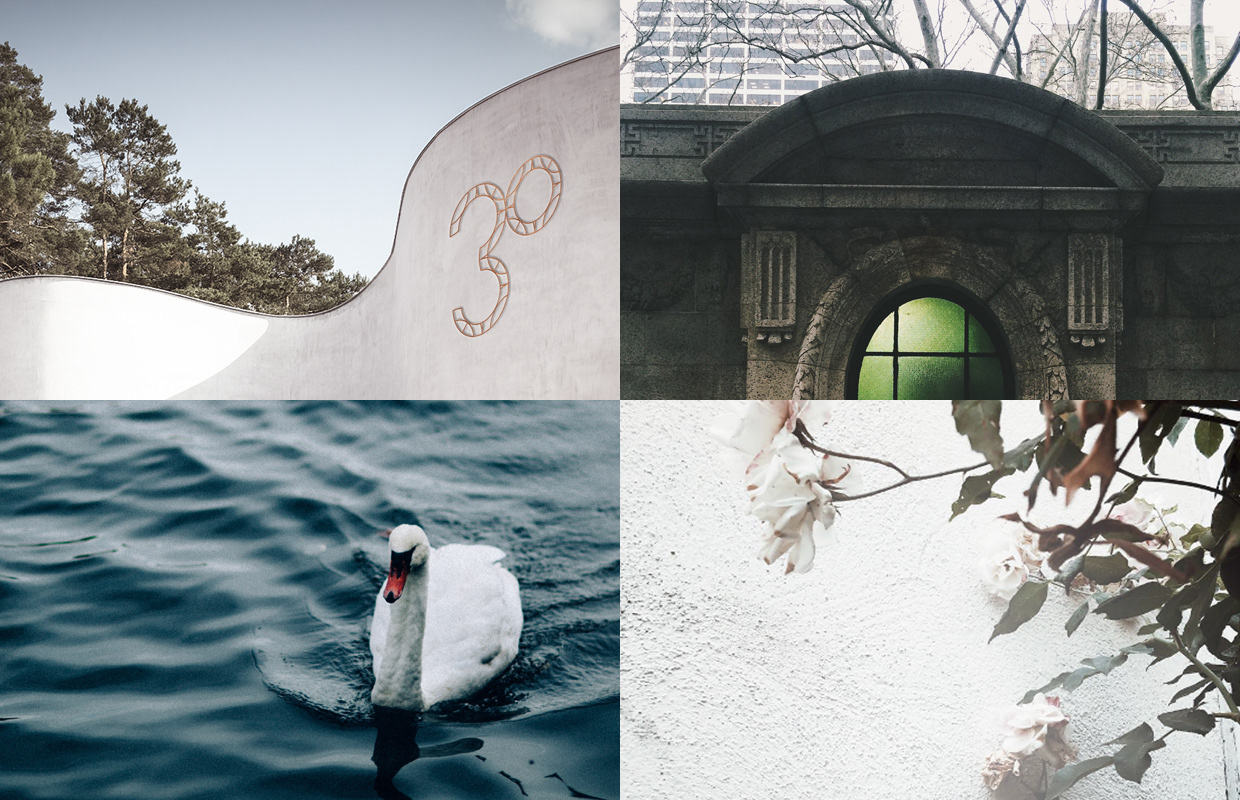 The brand had to be a direct extension of the building and it's surroundings. An investigation into the architecture along with inspiration from high end luxury brands and bespoke jewellery design allowed me to form visual and textural elements that captured the very essence of this property.
A logo mark was crafted from the very floor-plans of the building and it's contoured walls, with symmetrical lines that denote the natural surroundings, such as the vein network of a leaf. A distinct pattern provides a tactile experience for the purchaser to feel the unique curvature that has been so carefully crafted within spaces of these residences. Essentially I wanted the purchaser to feel as though they were walking through this beautiful abode by simply holding the brochure.