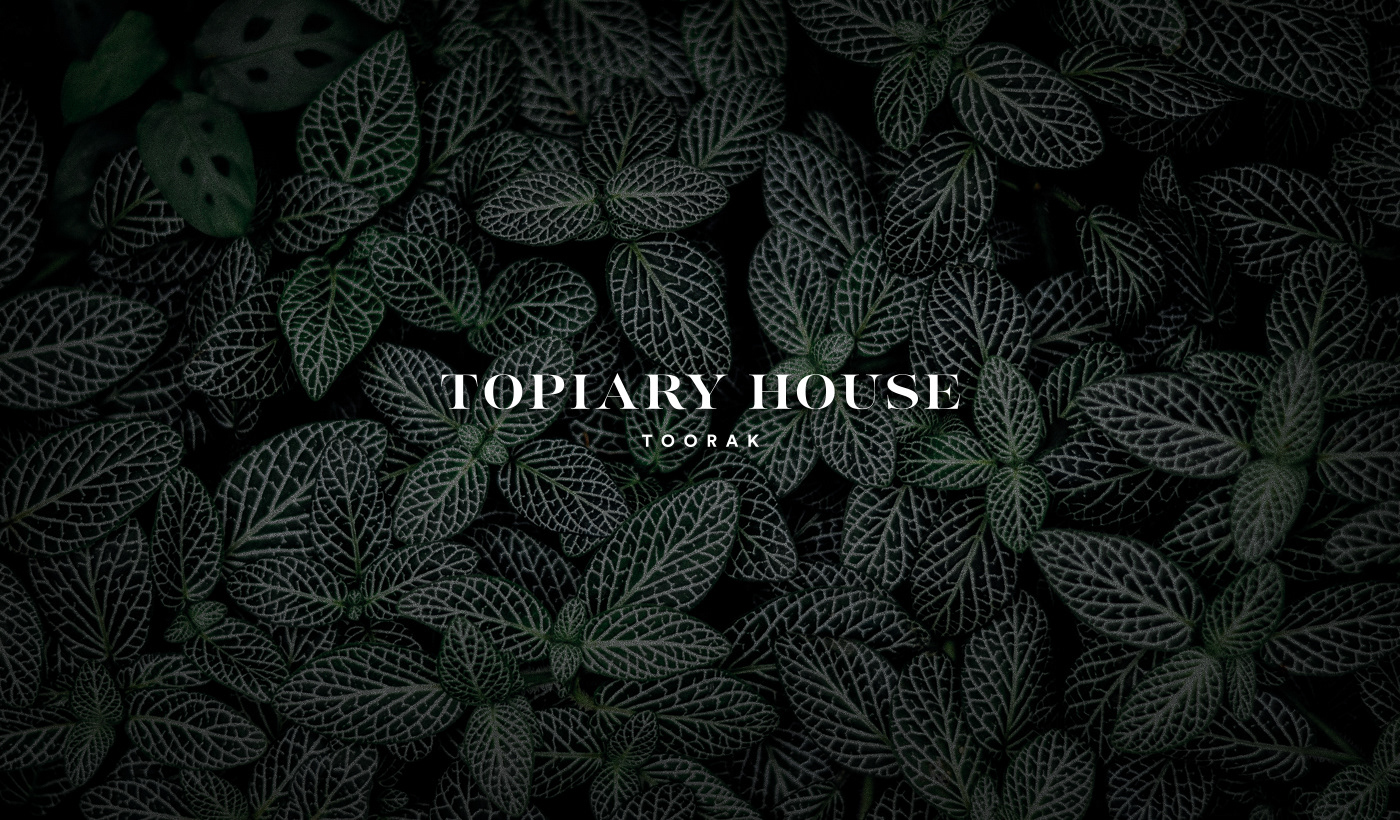 'Naturally refined luxury living.'
Brand strategy, visual and verbal language.
An opportunity to become apart of Melbourne's most illustrious suburbs.
Twenty bespoke, architecturally designed residences set in the heart of Toorak.
Melbourne Architects together with artisans from around the globe have created
20 stunning residences inspired by the fusion of world class craftsmen-ship and nature.
Stunning pre fabricated kitchens were brought in from Italy and awe-inspiring landscaped
and manicured gardens from one of Melbourne's most iconic landscape designers.
These properties exude a level of luxury one expects when thinking of living in the
desirable suburb of Toorak. I was asked to devise a brand strategy that would capture
the attention and imagination of our target demographic. Something that provided depth
to the development and also convey the aspirations of prestige and luxury.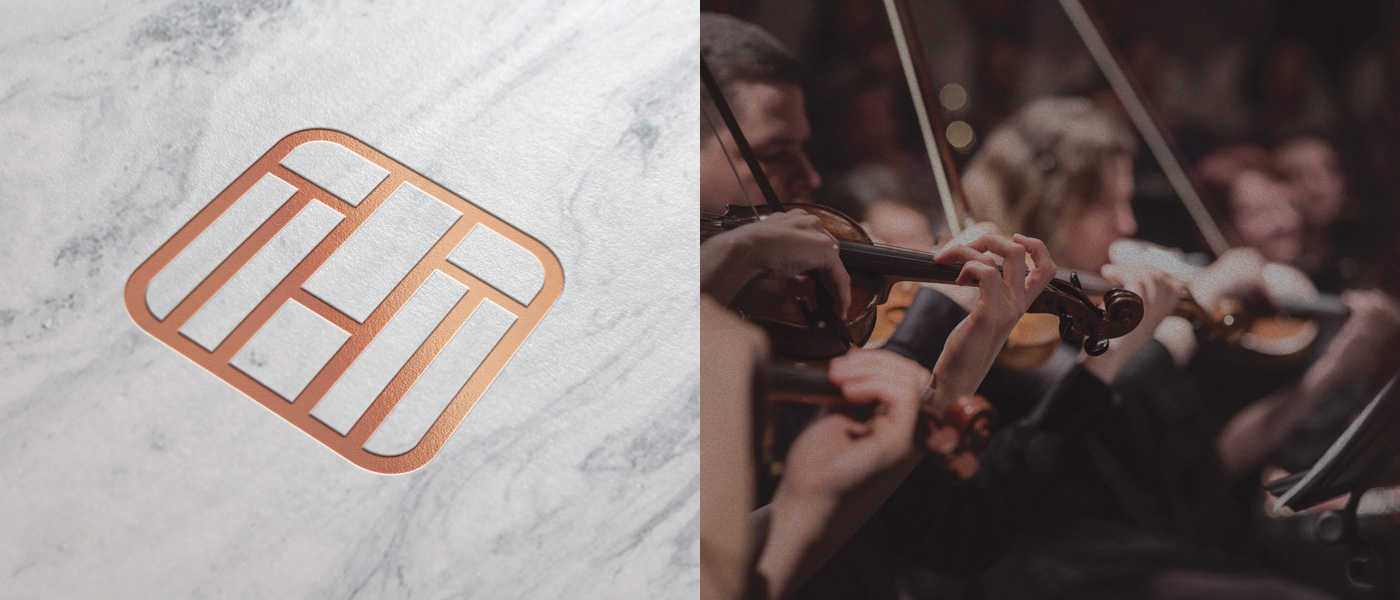 An air of intrigue attracts the most curious of individuals. "Topiary House Toorak" takes us on a journey around the globe to some of the world's most famous landmarks, properties and locations. Topiary is an art form that is refined, classic and understated one which is synonymous with aristocracy, wealth, prosperity and a life of privilege.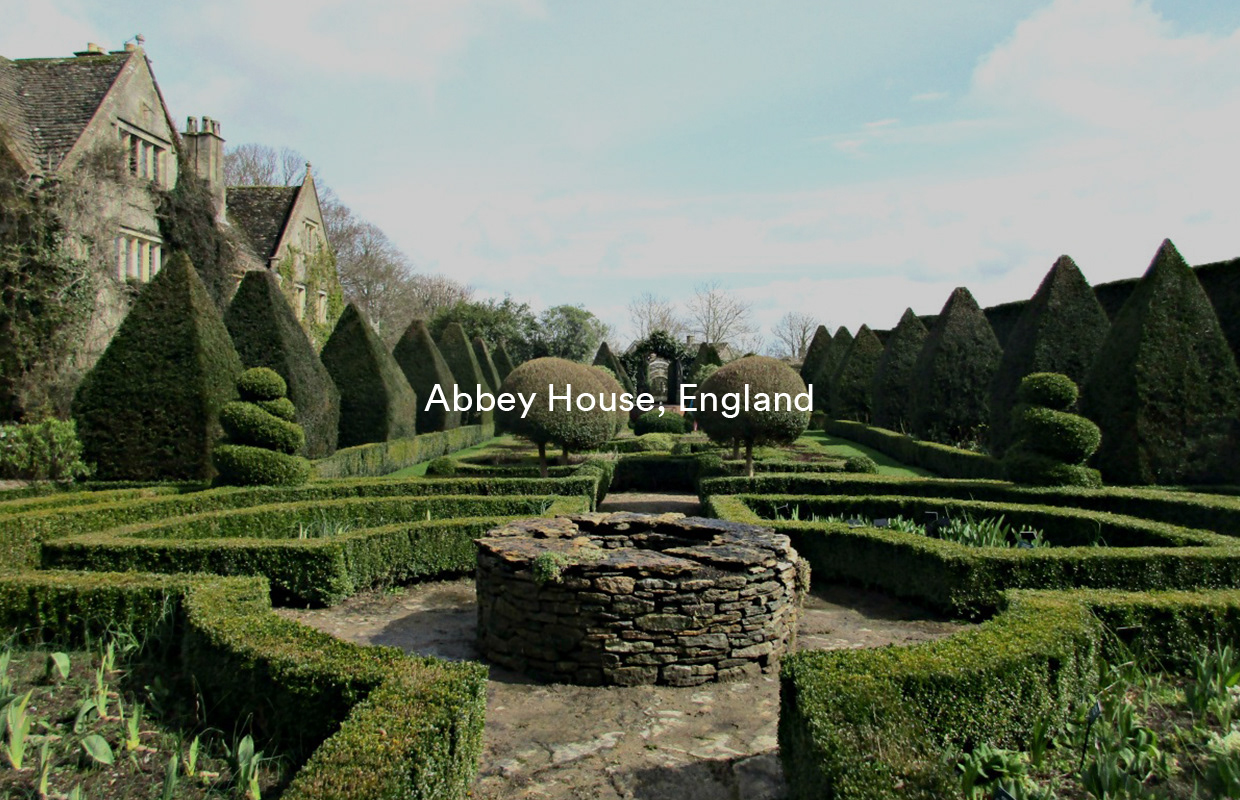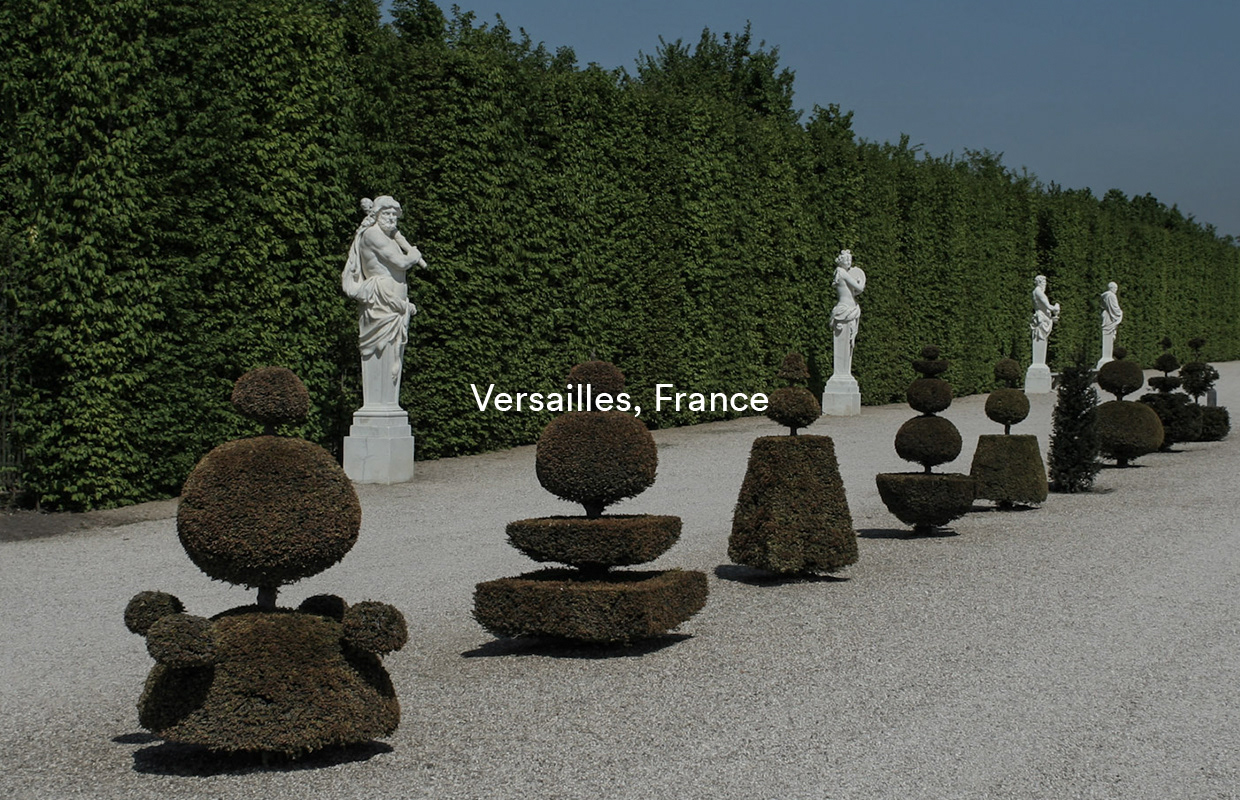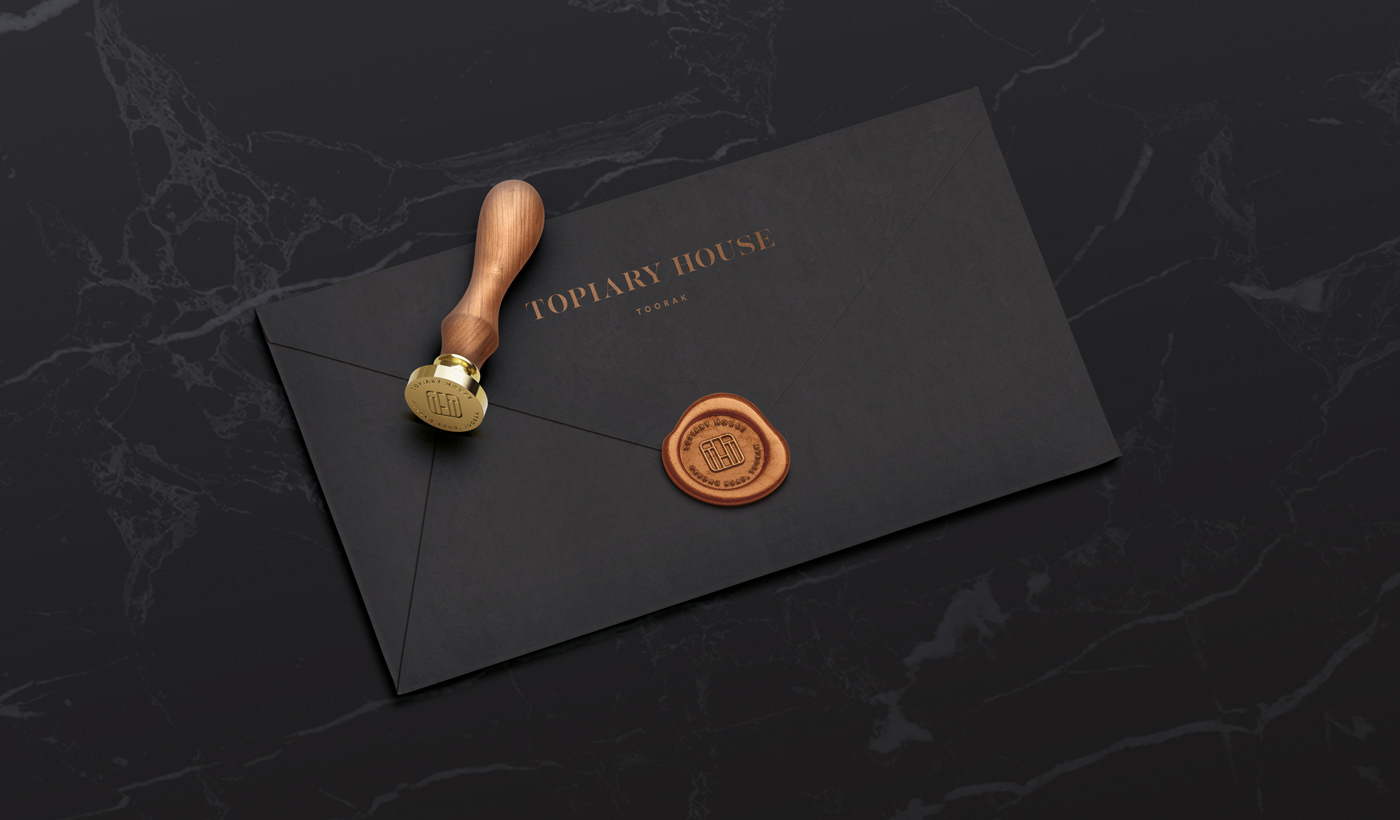 Luxury brands were of great importance during the development process of Topiary House Toorak.
I wanted the demographic to feel as though this brand experience was a natural extension of their lives.
Therefore we considered our targets consumer values and used this to shape our visual identity.
Classic, understated spacial applications with minimal clutter and attention to texture
and material allowed us to shape a luxury brand of our own that oozed sophistication,
much like the residences themselves.