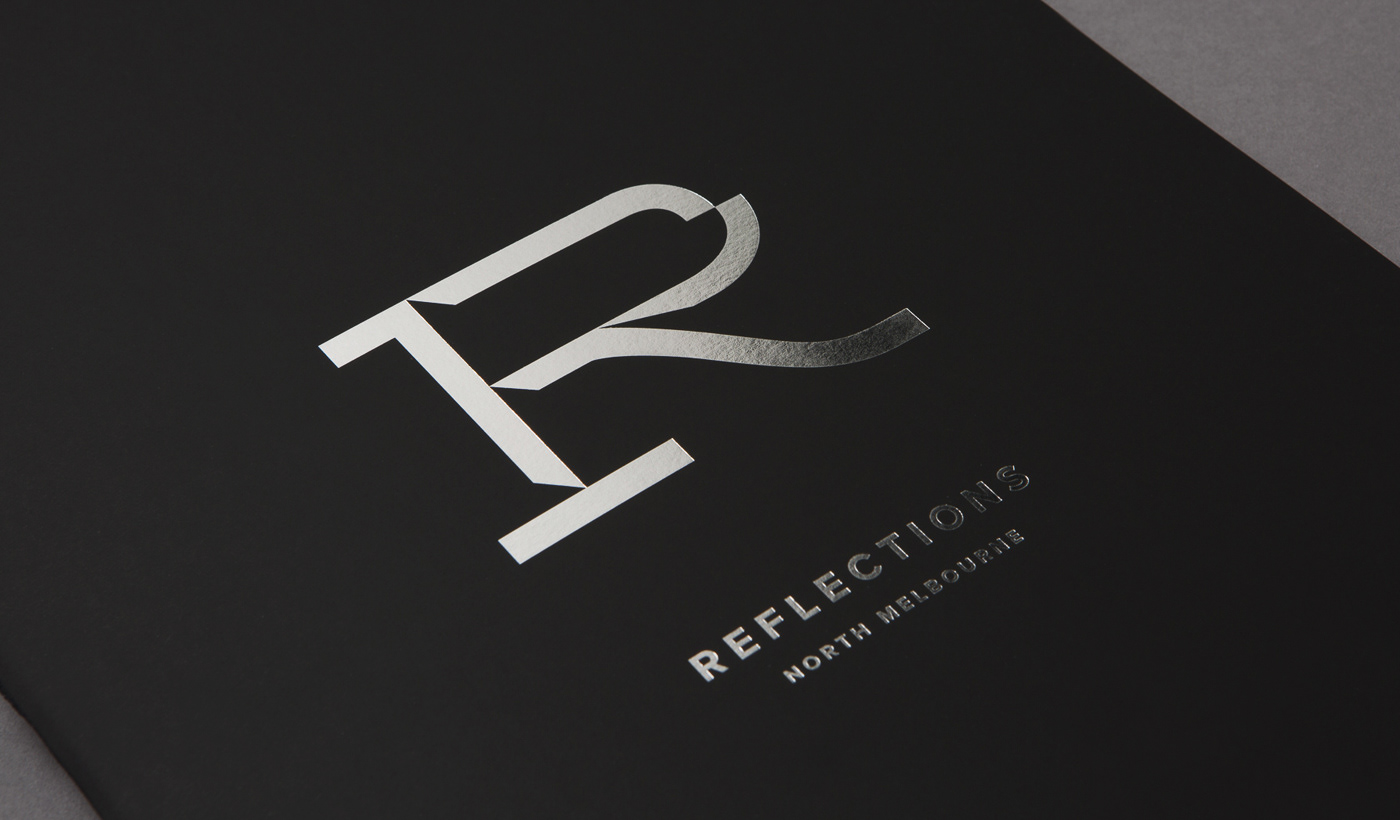 Reflections North Melbourne
'Parkside living at its finest'
Brand identity, visual and verbal language, print and digital design
Luxuriously designed Parkside apartments. Set in the tranquil
inner-city suburb of North Melbourne. A property investors delight.
Reflections North Melbourne was inspired by a stunning four story mirrored
façade designed by Plus Architecture. We were asked to create a brand that
would celebrate the essence of luxury park side apartment living.
Aesthetically The Reflections brand was designed to compliment the luxurious architecture and its park side setting. Two coinciding brochures were designed to target both owner occupiers and investor markets respectively. The tag line 'Parkside living at its finest' encapsulates an enviable lifestyle unique to this property and its surrounds.