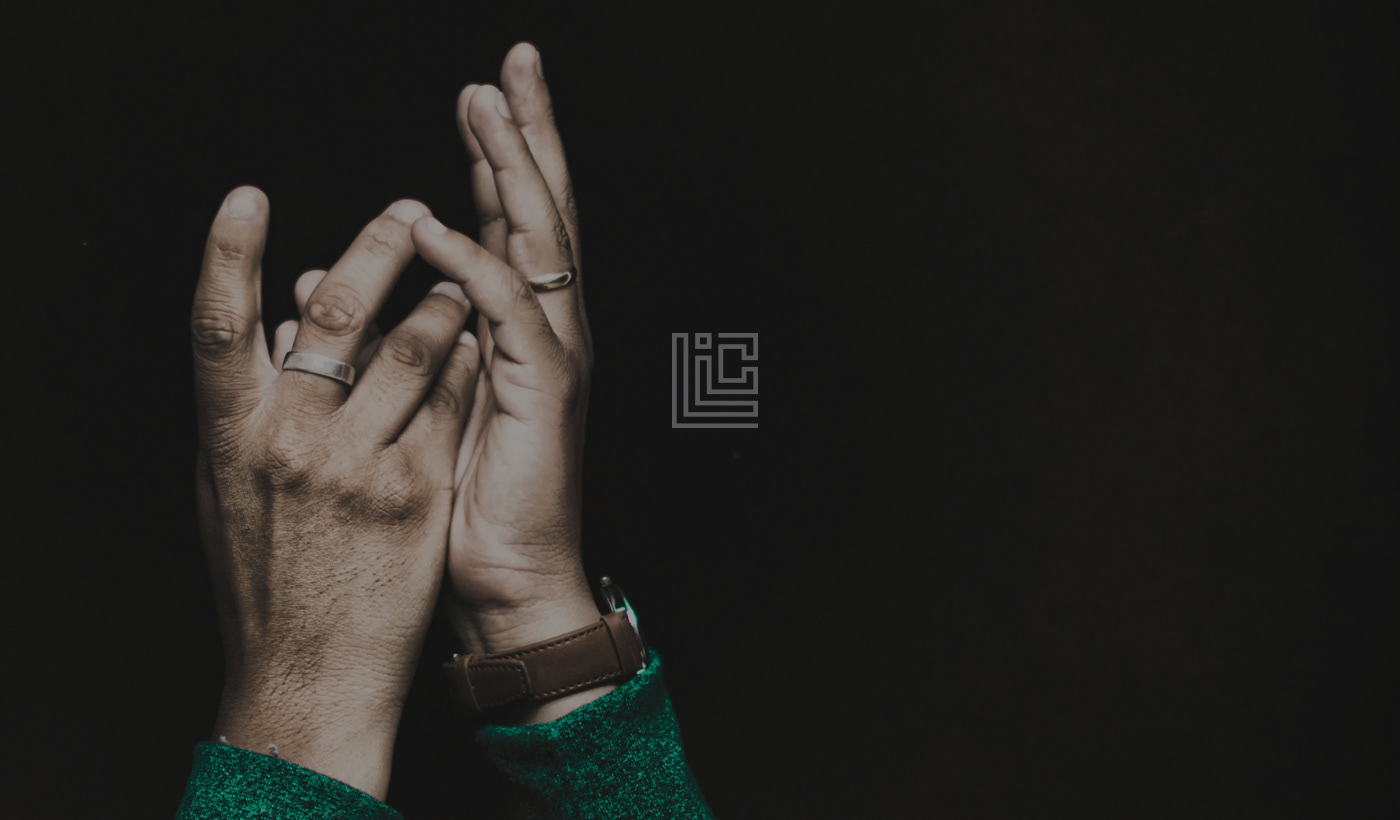 Life Image Creations


'Perfectly captured moments'
Brand strategy, visual identity, website and printed collateral.
The art of capturing the perfect moment through a camera lens is a talent very few have mastered.
It takes patience, the right angle, perfect timing and the utmost respect of the subject in question.
Life image creations have all of these qualities and a portfolio of beautiful images to show for it.
I was asked to develop a brand that encapsulated the very essence of skilled photography,
playing with angles, symmetry, composition and balance.
The brand needed to be powerful yet simplistic in its own right. I tried to form the perfect
accoutrement to the stunning photography, the visual nature of the mark and typography
simply details the shots like plaques of information in an art gallery.