Australian-built prestige motorcycle's with stunning performance and classic racing lines. The new Irving Vincent
is based on the 1946 Vincent Series-B Rapide, the fastest production bike of its era, and has been re-engineered from the ground up to create a truly superb machine.
The Irving Vincent has quickly become a motorcycling engineering marvel, gaining global recognition for it's outstanding and unrivalled performance in the world circuit. On the back of it's success Irving Vincent required
a brand refresh that would launch the business into the modern era. As the Vincent name is steeped in such rich history this was a fantastic opportunity to unite classic and modern motorcycle enthusiasts alike. It also provided
the foundation to update the HRD Engineering and Black Lighting brands to coincide with the launch of the new Irving Vincent identity.




Ken Horner and his brother Barry began work on an updated, improved and more powerful version of the Vincent classic. The Irving Vincent models now shown are the result of their vision, supported by the most advanced modern racing technology and the unmatched precision and reliability of KHE's engineering, producing everything except the brakes, wheels and suspension.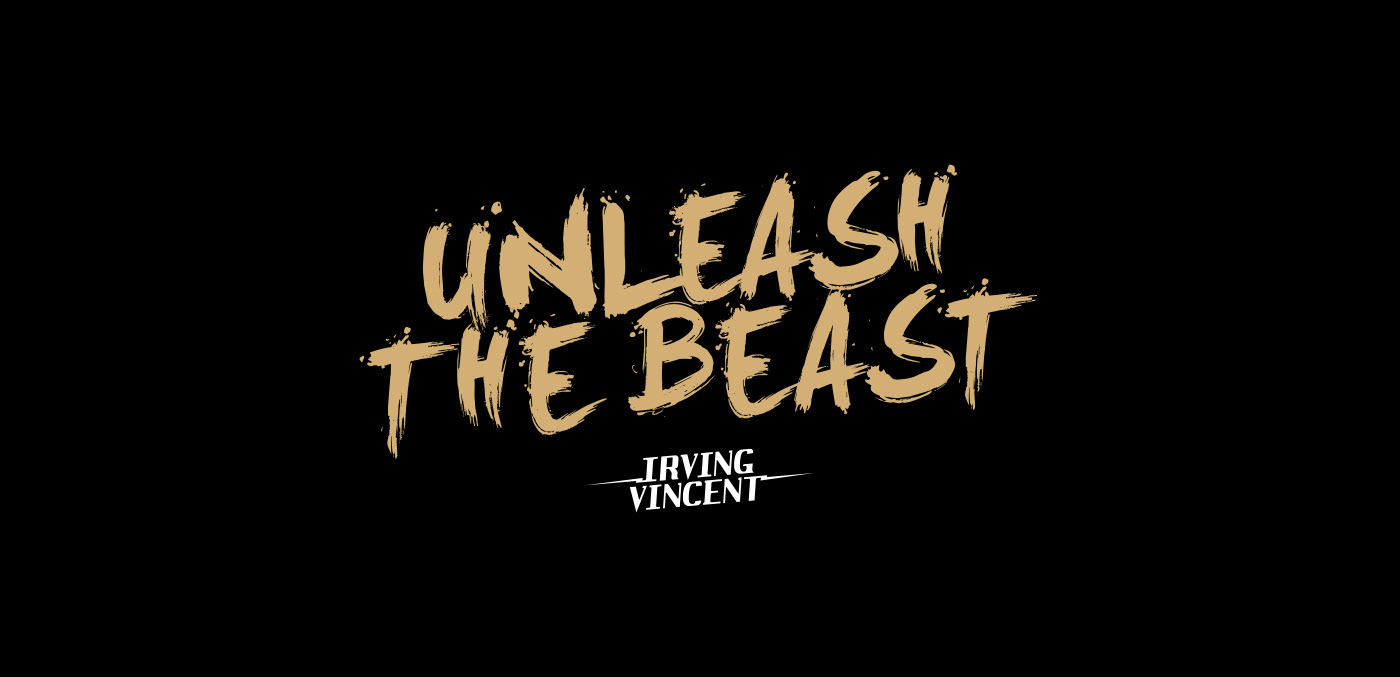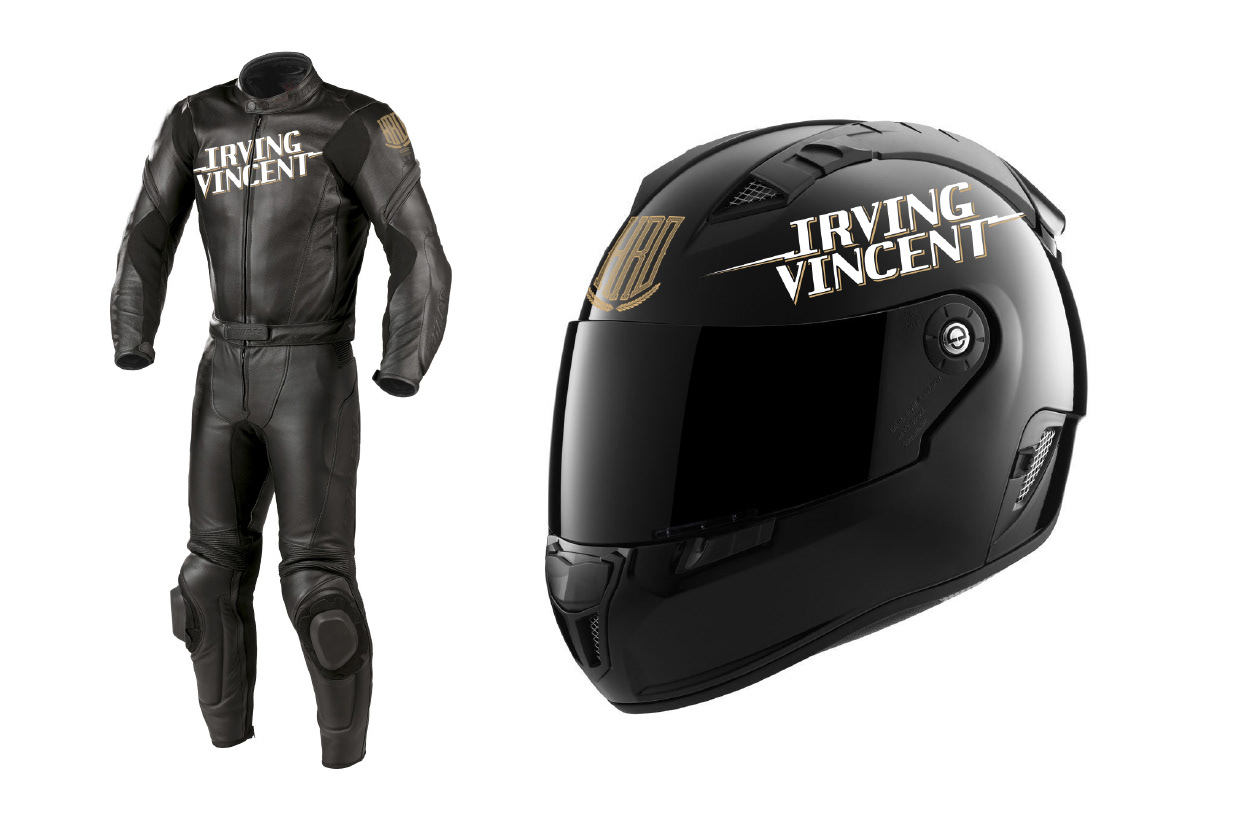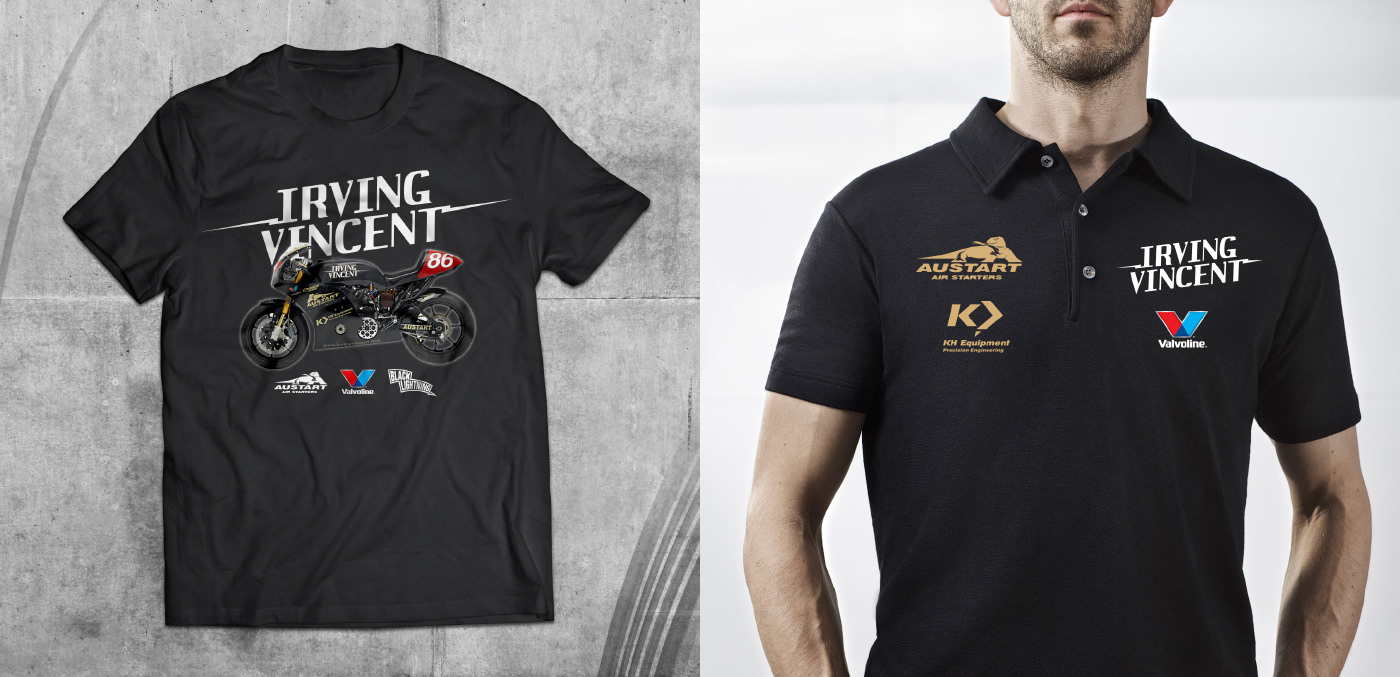 The Horner brothers team required a brand that reflected their success out on the race track. HRD approach every race with sheer determination, uninterrupted technical precision and the expectation of results every time they hit the tarmac. The brand needed to live and breath the team's "We're here to win" mentality.
The fan base for the Irving Vincent motorcycle continues to flourish as does the demand for team memorabilia.
Therefore a branded range of apparel has been produced, which was received with open arms by enthusiasts.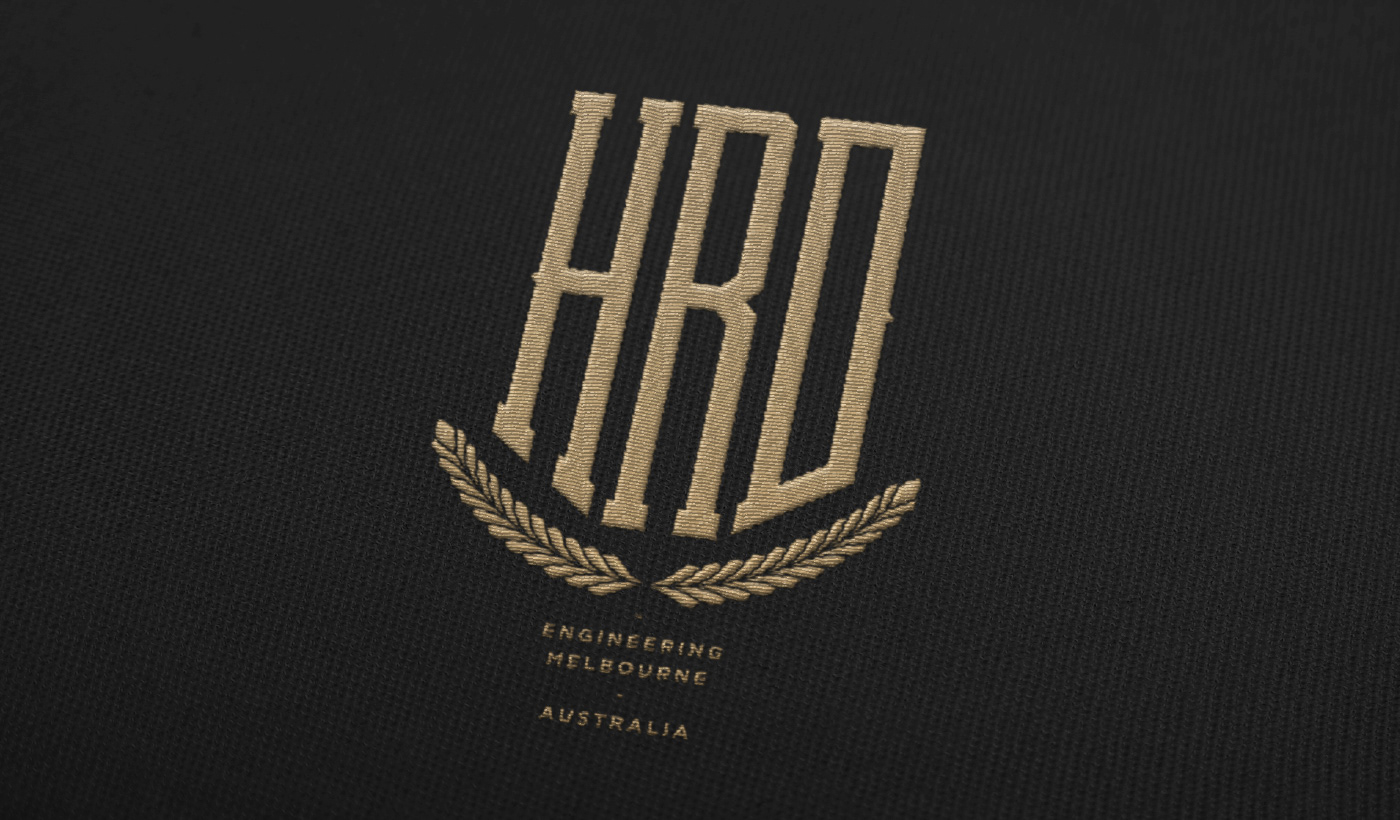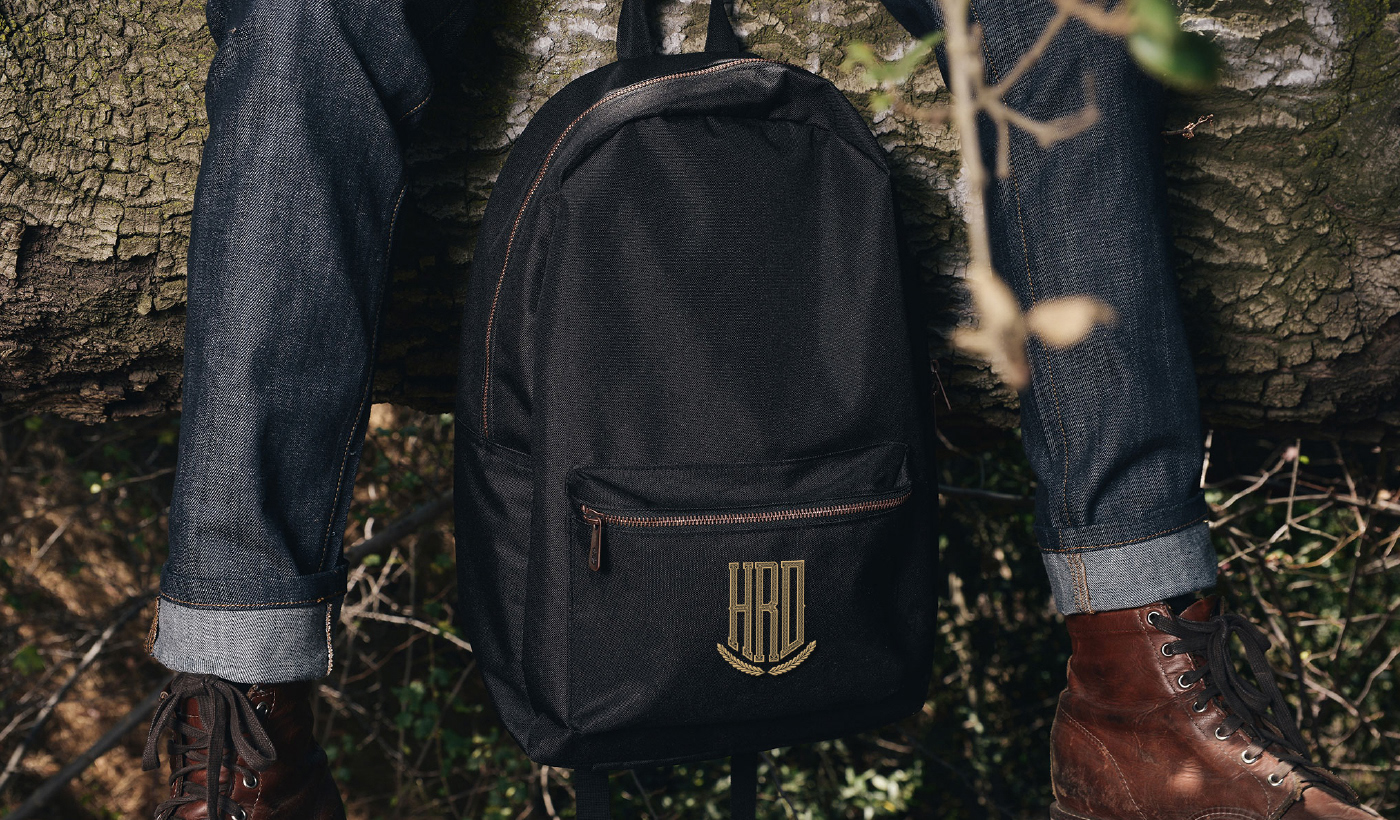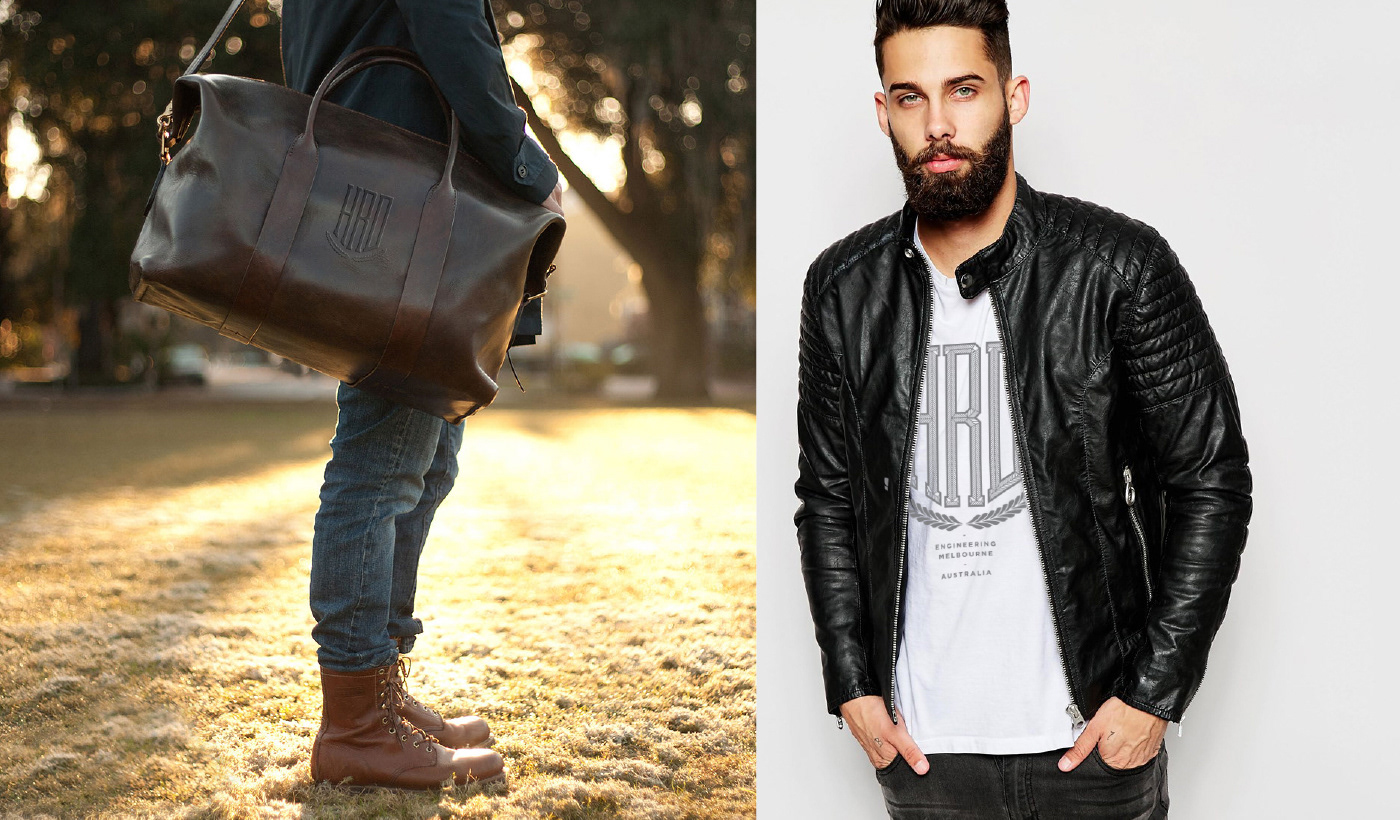 A lifestyle brand seemed to be a natural extension to further explore the deep history of the Vincent motorcycle saga, Black Lightning is aimed towards the younger demographic. The brand remains much more uninhibited and aspirational, it provides us with the ability to generate more minimalist and playful graphics that are consistent with current trends. This is a brand that has been specifically designed to detach itself from the race track and become it's own entity.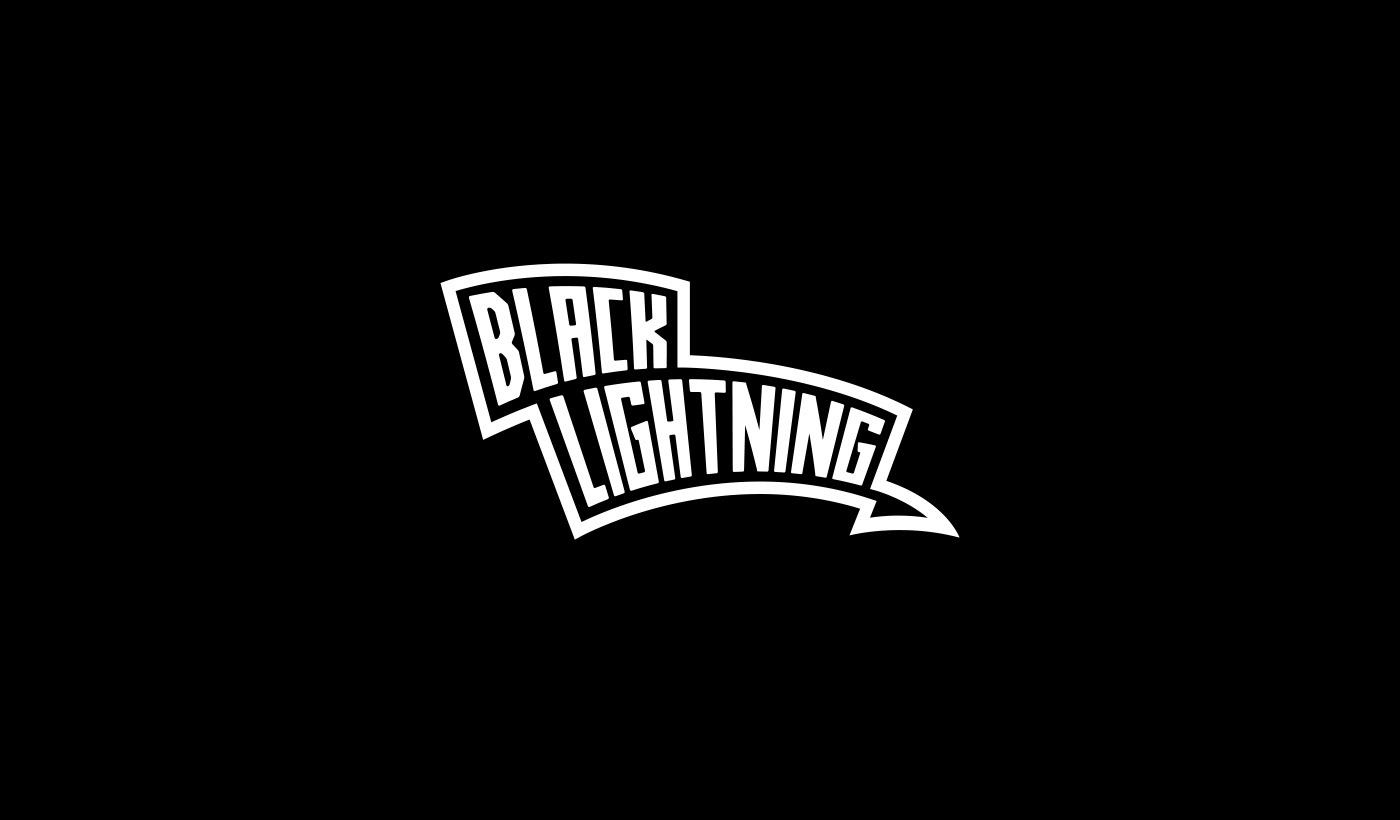 The 'Black Lightning' was a Vincent-HRD motorcycle first built
in September 1948 at the Vincent works in Great North Road, Stevenage, Hertfordshire, UK, and produced from 1948 to 1952.
At the time 'Black Lightning' was the fastest production
motorcycle in the world.