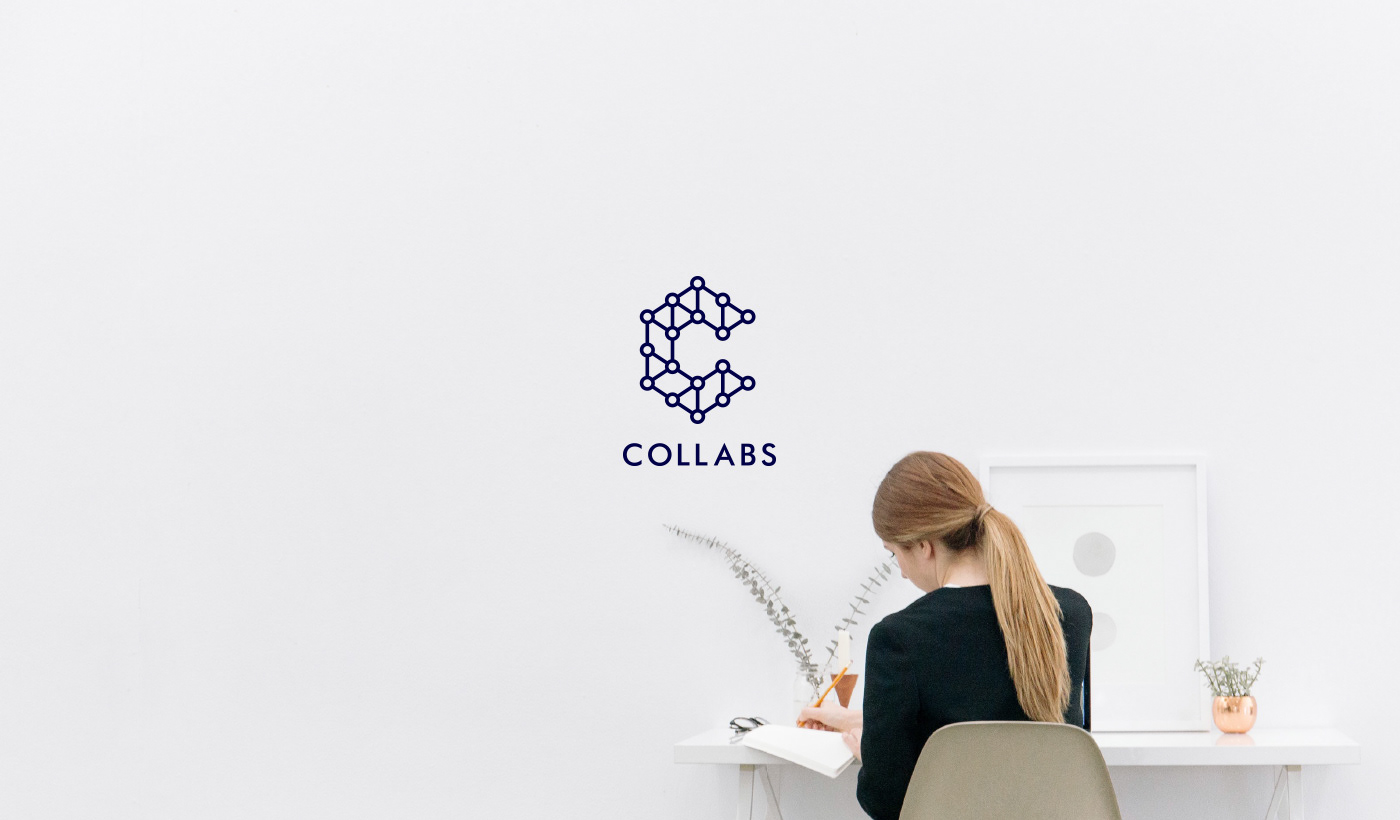 Collabs


'Creative ideas. Thoughtful design. Tangible results.'
Brand strategy, visual and verbal language, website and printed collateral.
Creative professionals join forces to produce powerful design
solutions with an intelligent and considered approach.
Collabs provides businesses the same calibre of services as a full fledge design agency.
The only difference is that Collabs remains versatile in it's structure, where only the qualified creative professionals handle the projects from beginning to end. I was asked to create a brand that would represent this network of hand picked individuals. The goal was to reveal the true birthplace of idea generation and execution which is achieved through creative collaboration.
The collaborative relationship between creative individuals was the main focal point when conceptualising the brand for Collabs. A series of spheres and connecting lines are designed to represent the individuals and networks that are formed in order to tackle projects. This was a simple and clear visual solution to collaboration at work. The primary colour palette of parchment and navy blue promotes a progressive brand character, with the feeling of professionalism and clarity.